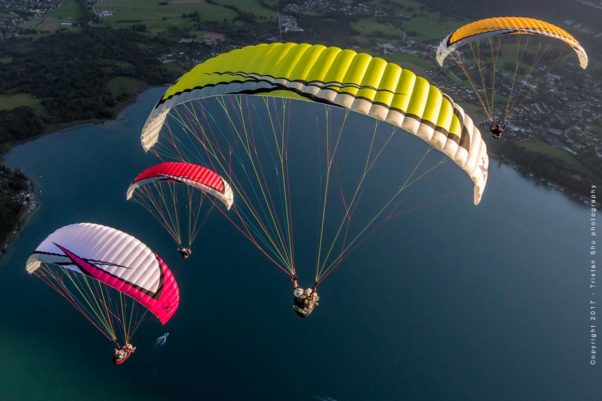 ITV have released the "exceptionally easy" Boxer 2. It's made for free-flight and PPG beginners, and is EN-A and DGAC certified.
With three risers on each side and few lines ITV say it's easy to sort on launch, and then it's very easy to launch, too. Despite having long brake travel, ITV say steering is precise and speed and glide have both improved over those of the original Boxer.
The Boxer 2 comes with trimmer risers and a power kit to enable it to be easily switched from PPG to paragliding mode. With trimmers activated, ITV say the Boxer 2 has a very efficient semi-reflex profile and much increased speed range.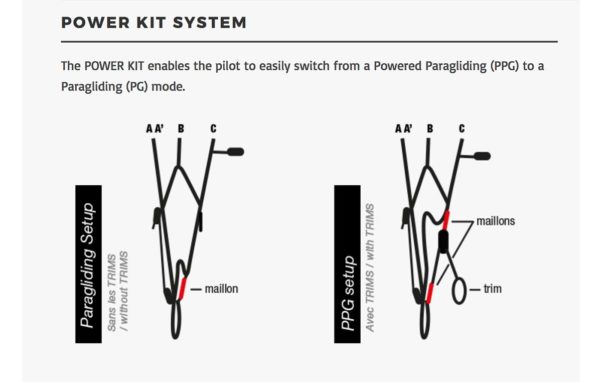 Sizes S (23m²), M (26m²) and L (29m²) are ready (September 2017) and XS and XL are expected to be ready by November 2017. The four colours can all be seen in the top photo.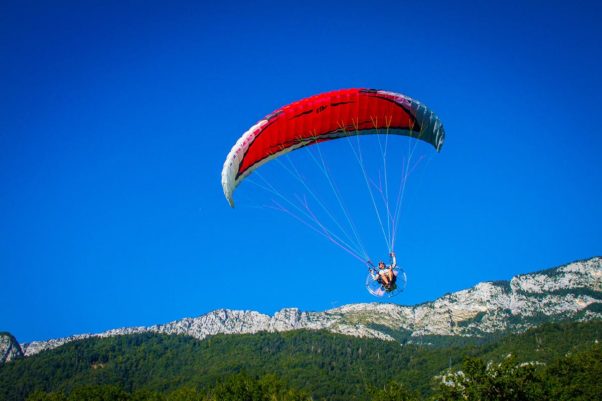 itv-wings.com
---
• Got news?
Send it to us at news@xccontent.local.
Subscribe to the world's favourite hang gliding and paragliding magazine home
Never miss an issue
Our subscribers receive 10 issues a year, the annual Travel Guide and exclusive access to competitions and offers
Subscribe today