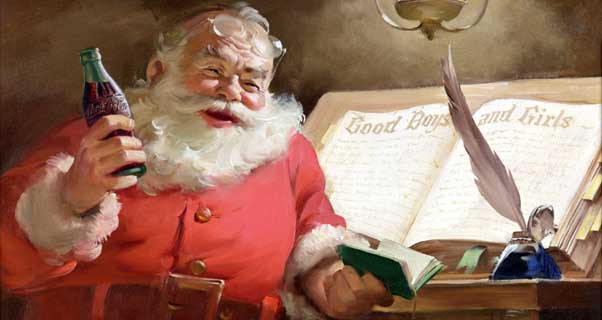 Santa's Elves have been busy all year and the XC Shop is full of great gifts for pilots – this is our round up of what's best.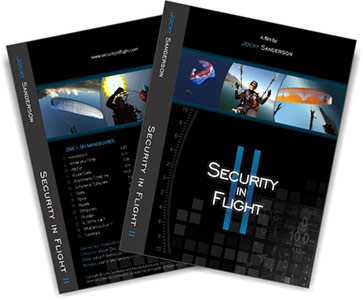 The essential guide to flying at your safest: a completely new set of films and 120-page book from Jocky Sanderson.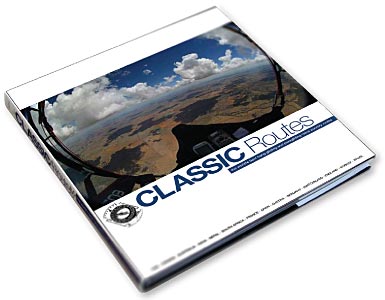 Guidebook, storybook, picture book and fact file, Classic Routes is a 192-page hardback coffee table free flying extravaganza and "one of the most important books you can own", according to Greg Hamerton. This is the book John Silvester says he's "been waiting 25 years to read." Free worldwide shipping on this heavyweight hardback for a limited time.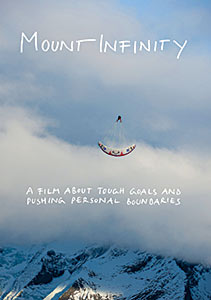 Just out. A stunning documentary that gets inside the head of Judith Zweifel as she attempts the most dangerous of all acro moves: the infinite tumble.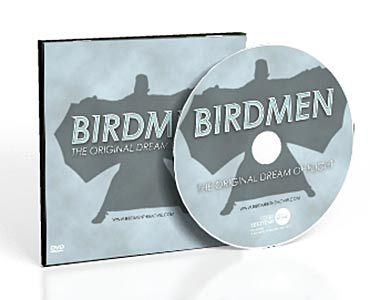 Scooping awards the world over, this is a breathtaking DVD. Join Matt Gerdes and friends as they shoot tight lines close into terrain.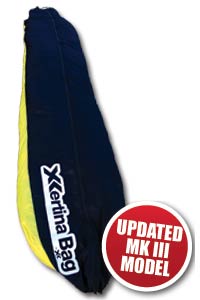 The original and still the best. Protect and prolong your paraglider's life with the XCertina bag, now in its third version.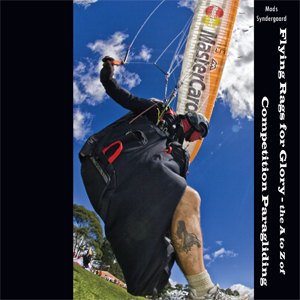 From beginner to champion, this is the perfect guide for those in the competition scene. By Mads Syndergaard.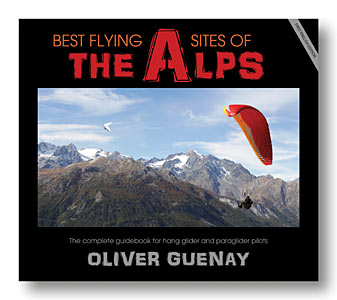 The encyclopaedia of Alpine flying sites. This book covers 110 sites in depth and a further 500 as alternatives. If you are vaguely interested in flying in the European Alps then this is a must-have book. Beautifully produced.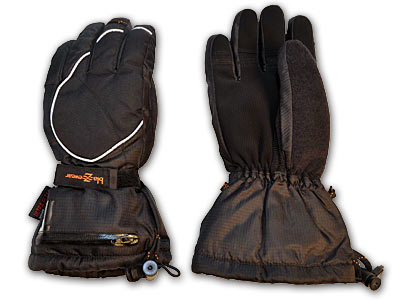 Say goodbye to winter hot-aches with a pair of heated gloves powered by AA rechargeable batteries or their own special battery pack. Amazing price.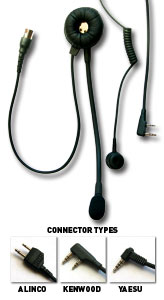 Chatter to your heart's content with this finger button push-to-talk radio system. Sturdy wiring throughout.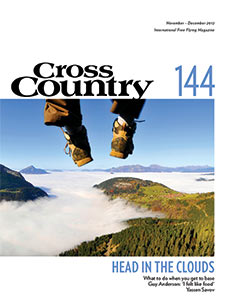 Don't miss an issue of the world's most widely ready paragliding and hang gliding magazine by having it delivered to your letterbox, computer or iPad.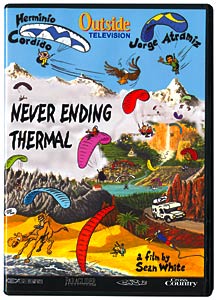 We have a limited number of copies of the classic film Never Ending Thermal at the bargain price of £8.95. That's 60% off. The perfect stocking filler.
Shipping Dates
XCShop ships from the UK. Order before these dates to guarantee delivery in time for Christmas.
Rest of World: 5 December
USA and Europe: 10 December
UK: 18 December
---
• Got news? Send it to us at news@xccontent.local
Never miss an issue
Our subscribers receive 10 issues a year, the annual Travel Guide and exclusive access to competitions and offers
Subscribe today