Cloud Street are a US company who make all sorts of winches for towing hang gliders and paragliders.
They have been in the business for three years now and have a range of "robust and dependable" pay-out, pay-in and combination models.
The standard CSW payout winch comes with a 2" hitch mount adapter, 1700m of custom woven spectra, a drogue and a few Gin bridals to get you going. They can also offer training.
If you need anything special, then it's worth asking. They recently made a 'super winch' for Red Bull's online Winch Sessions series.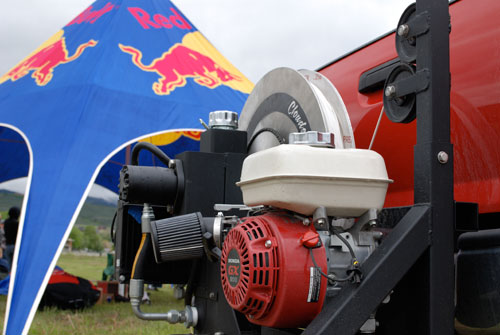 ---
• Got news? Send it to us at news@xccontent.local.
Subscribe to the world's favourite hang gliding and paragliding magazine
home
Never miss an issue
Our subscribers receive 10 issues a year, the annual Travel Guide and exclusive access to competitions and offers
Subscribe today