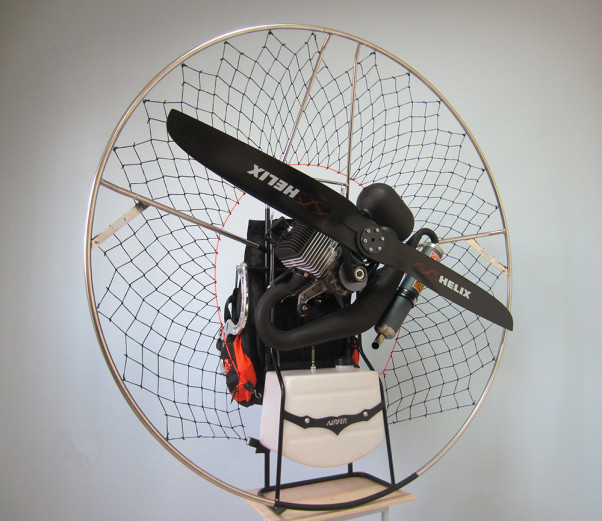 Airfer's Explorer LT is a strong, lightweight paramotor frame, produced in stainless steel and titanium versions with strengthening aluminium bushes at the joints.
The Explorer LT can be dismantled in two different ways:
The complete method, where the ring is separated in small parts to make transport of the unit on planes, cars, buses etc easier
Break it into 3 parts, so you have the motor block in one part, and the frame ring into two parts (right and left).
A clip-button system makes dismantling easier.
The Explorer LT fits any engine in Airfer's range.
---
Cross Country is a reader-supported international publication and is available through subscription only. We publish 10 issues a year in print and digital. Subscribe to Cross Country.
Never miss an issue
Our subscribers receive 10 issues a year, the annual Travel Guide and exclusive access to competitions and offers
Subscribe today