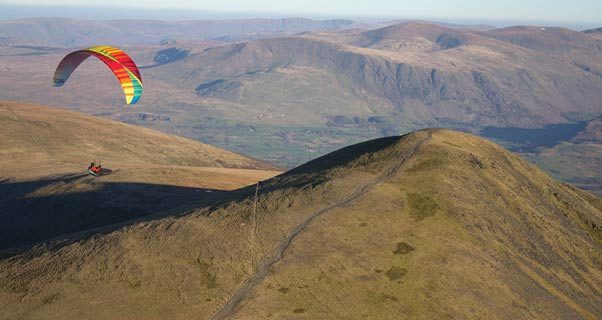 "The mental side of things is super important. As soon as you think 'I might land' you probably will.
"To keep going you have to think about not landing. In the Rockies Traverse, we flew for hours with nowhere to land … unless you count the lake or the river."
Gavin McClurg shares his hard-learned lessons from a lifetime of pioneering paragliding.
See what else is in Cross Country 181, July 2017
Never miss an issue
Our subscribers receive 10 issues a year, the annual Travel Guide and exclusive access to competitions and offers
Subscribe today