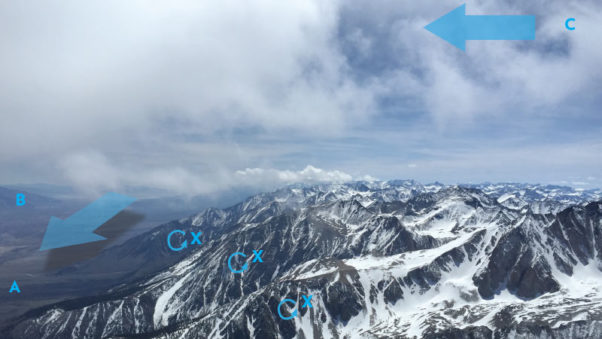 "Valley winds are always strongest at lower levels. Higher up the mountainsides, the valley winds tend to be very light.
"On launch, the lulls between thermals can be very pronounced. Despite having nice thermal cycles, lower down the thermals might already be getting badly shredded by the strengthening valley wind."
Honza Rejmanek gets into the nitty gritty of valley wind development.
See what else is in Cross Country 170, June 2016.
Never miss an issue
Our subscribers receive 10 issues a year, the annual Travel Guide and exclusive access to competitions and offers
Subscribe today