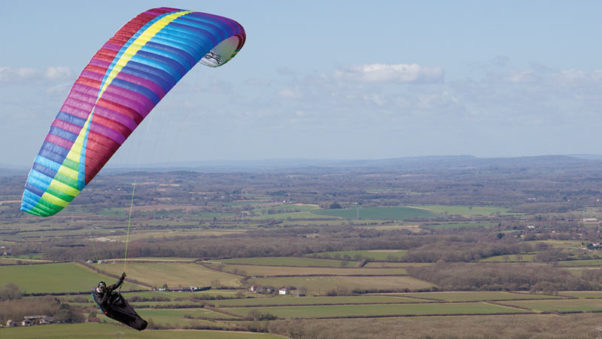 "The Cure is a light, joyful wing. Flying one for the first time is a bit like emerging from a very long winter, taking some high class drugs and going dancing at a summer festival – it's that much fun!"
We give the low-down on BGD's new high performer, including its reaction to collapses and top speed comparisons with other class-leading sports wings.
See what else is in Cross Country 170, June 2016.
Never miss an issue
Our subscribers receive 10 issues a year, the annual Travel Guide and exclusive access to competitions and offers
Subscribe today