When:
July 22, 2018 – July 28, 2018 all-day
2018-07-22T00:00:00+01:00
2018-07-29T00:00:00+01:00
Where:
Krushevo
Macedonia (FYROM)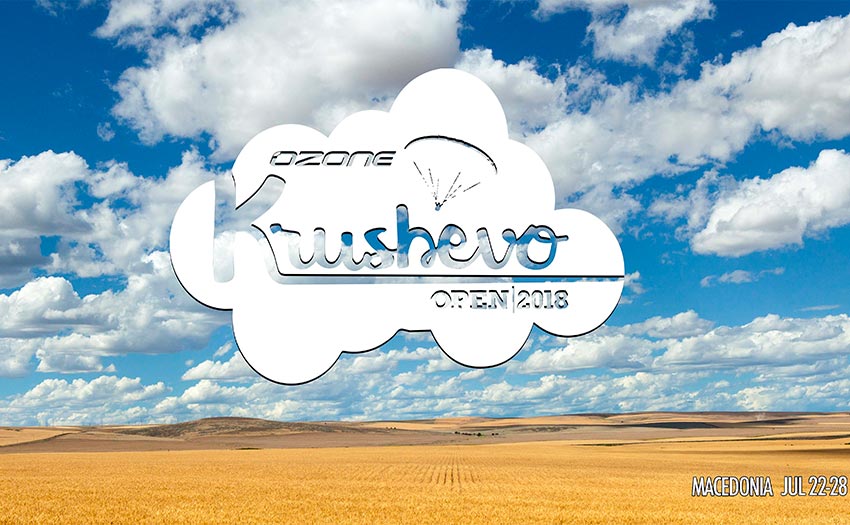 The first Ozone Krushevo Open friendly paragliding competition will take place from 22-28 July 2018.
Organisers say:
"The Krushevo Open is designed in the spirit and model of the Legendary Ozone Chabre Open, a stress-free paragliding cross-country competition with an emphasis on fun and learning through in-depth XC coaching and setting achievable tasks.
It is aimed primarily at pilots with some XC experience, who want to get more into competitions or further hone their XC skills. Daily briefings and de-briefings by Jocky Sanderson set the stage for a week of intense learning in a perfect location for fun XC flying".
Scores will be categorised by wing classes, Fun, Recreation and Sport, which are defined by the wing's aspect ratio. There is also a Rookie, and Women's class.
Never miss an issue
Our subscribers receive 10 issues a year, the annual Travel Guide and exclusive access to competitions and offers
Subscribe today