When:
December 12, 2016 – January 27, 2017 all-day
2016-12-12T00:00:00+00:00
2017-01-28T00:00:00+00:00
Where:
Lanzarote
Las Palmas
Spain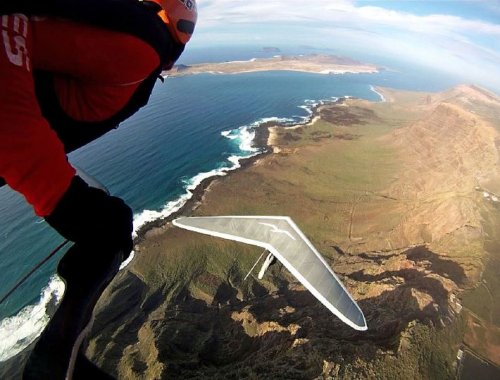 Tom Weissenberger is inviting advanced hang glider pilots to join him in Lanzarote, "one of the most unique and consistent flying sites in southern Europe" in December 2016 / January 2017.
The LanzaXCamp should be seen as an effective winter training camp with personal coaching including the latest glider gear to improve your flying skills, glider control or average speed for upcoming season.  Also to testfly and practise on the latest Moyes RX Gliders.  But mainly to increase and push your personal comfort zone!

The courses are recommended for advanced hang glider pilots flying with 'topless' gliders since two years minimum with good launch and landing skills!

Two Moyes gliders ready to testfly: RX3.5 and RX4 full carbon perfectly tuned.  Transport, personal coaching and retrieve included.  All you need to bring is your harness, sunnies and speedsleeves.
Conatact Tom through the Oz Report
Never miss an issue
Our subscribers receive 10 issues a year, the annual Travel Guide and exclusive access to competitions and offers
Subscribe today