When:
February 2, 2018 – February 4, 2018 all-day
2018-02-02T00:00:00+00:00
2018-02-05T00:00:00+00:00
Where:
Europa Park
77977 Rust
Germany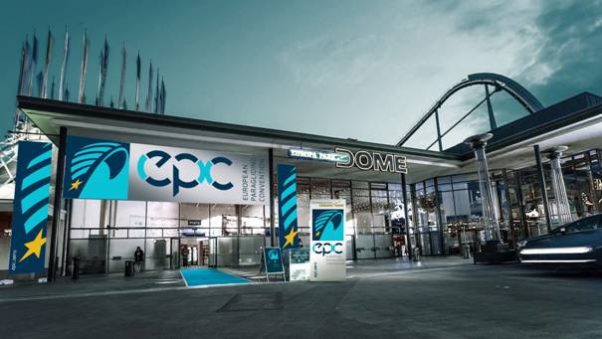 From 2 to 4 February 2018, the first ever European Paraglider Convention will take place in 2,000m² of exhibition halls at the Europapark in Rust, Germany.
Despite its title, the EPC is aimed at hang glider and PPG pilots as well as paragliders. It will comprise a huge trade show, plus lectures and training events and the event will occupy more than 2,000m² of exhibition space.
Never miss an issue
Our subscribers receive 10 issues a year, the annual Travel Guide and exclusive access to competitions and offers
Subscribe today