When:
October 6, 2018 – October 13, 2018 all-day
2018-10-06T00:00:00+01:00
2018-10-14T00:00:00+01:00
Where:
Canungra QLD 4275
Australia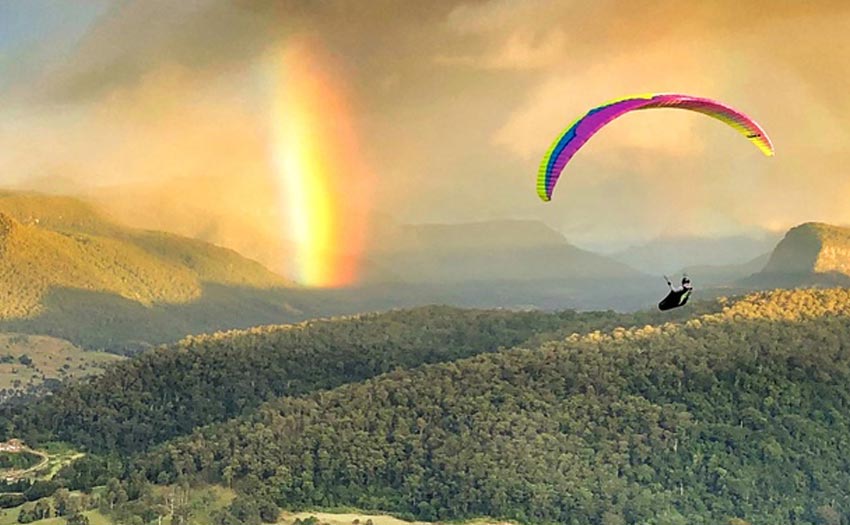 Canungra, in Australia's Gold Coast region, has several grassy take-offs covering all wind directions, located on 500m high tree-covered mountain ridges.
The Beechmont launch during the dry summer months can produce early thermals even at 7am. This results in long XC flights. The records are 325 km for a paraglider and 519 km for a hang glider.
One round of the Cup will count towards a pilot's WPRS score.
The entry fee of AUS$480 includes a full retrieve, excursions and transport system including airport transfers.
Details and registration on Airtribune.
Never miss an issue
Our subscribers receive 10 issues a year, the annual Travel Guide and exclusive access to competitions and offers
Subscribe today